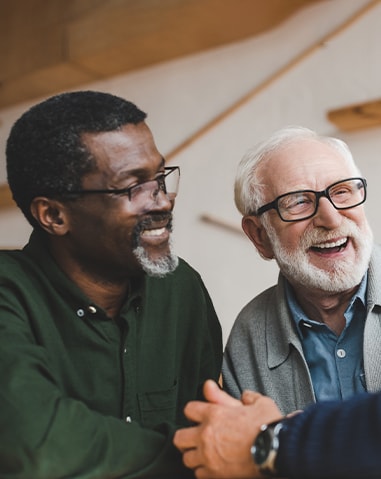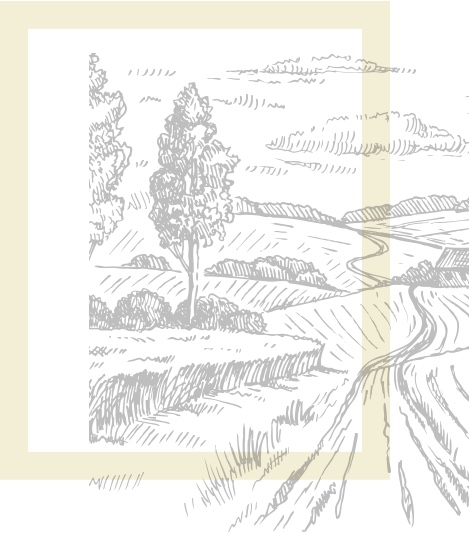 Modern Eye Care with Old-Fashioned Kindness
East Fishkill Eye Care's ownership was recently transferred to Dr Sharon Powell from retiring optometrists, Dr. Vicki Chenarides and Dr. Deborah Roodner. Dr. Powell is ready to continue to provide you and your family with the full-service eye care and quality eyewear you have come to expect from the previous owners.
Eyecare is our specialty and passion. We focus on getting to know you to provide you with personalized, thorough care that treats you as a whole person. We offer advanced diagnostic equipment and tried-and-true techniques to meet all your eye care needs. From retinal imaging to supplements, we have you covered.
Serving East Fishkill, Hopewell Junction, Wappingers Falls, Poughkeepsie, Fishkill, LaGrange, Beekman, Pawling, Poughquag, Stormville, Beacon, and Cold Spring. Visit us for your next eye exam.
Eye Disease Diagnosis & Management
A diagnosis with eye disease can change your life. Many eye diseases cause long-term vision changes, and if not detected and treated early enough, it can lead to vision loss or blindness.
Routine eye exams are designed to protect your long-term ocular health. East Fishkill Eye Care has invested in your ocular health by investing in the latest diagnostic technology. This technology gives us the ability to detect even the smallest signs of disease so we can begin treatment before you experience vision changes.
Every eye exam at East Fishkill Eye Care involves checking for signs of eye disease. Although most eye diseases require lifelong treatment, many respond favorably to treatment, preventing future vision loss. We will guide you through this process.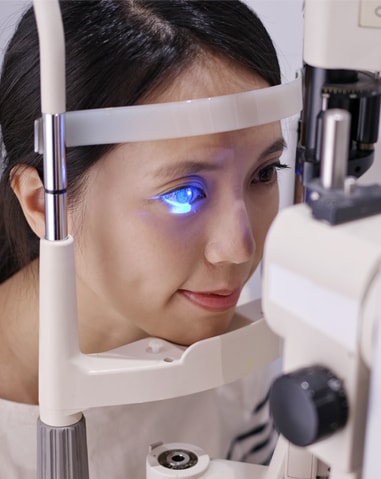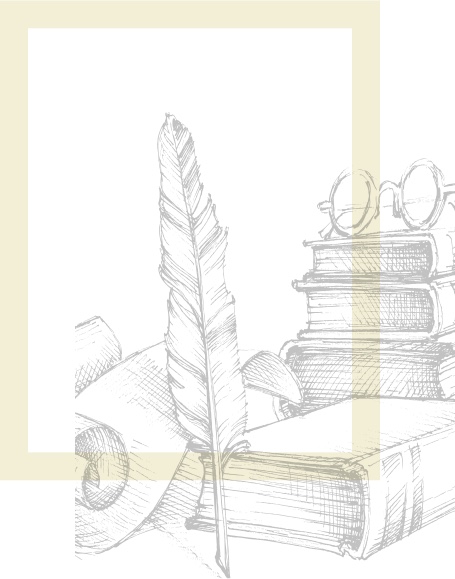 Find Our Location
You can find our office at the intersection of the NY-82 and NY-376, right across the street from the Shell gas station next to Mario's Bread. Parking is ample and accessible, and shopping is conveniently nearby.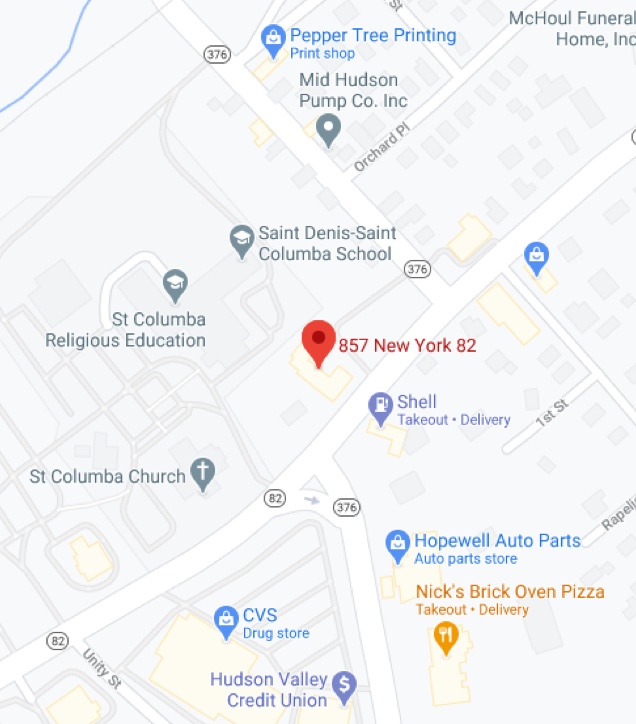 Our Address
857 Route 82 #PO Box 459
Hopewell Junction NY 12533
,
Appointments available as early as 7:30am two days per week!